Hello friends, today in this post I am going to tell you how to do picsart photo editing in picsart as well as how you can change the background of the photo, if you want to learn this photo editing then read the post completely.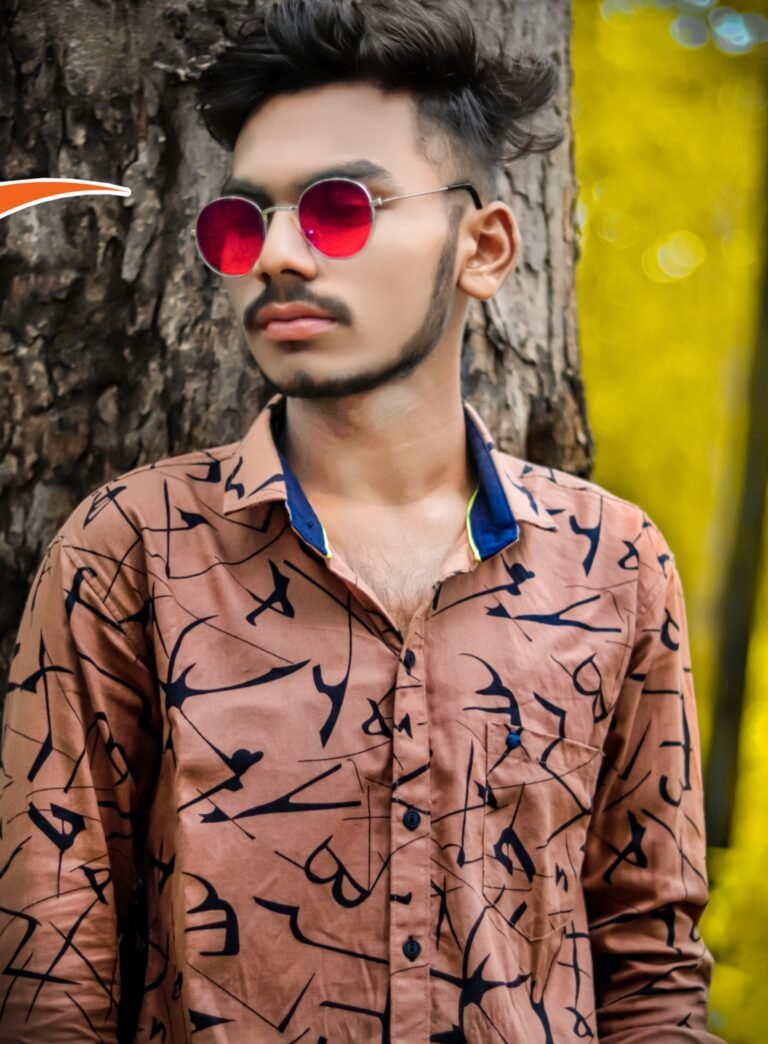 how to do picsart photo editing
Friends, to do photo editing from PicsArt editing application, first you have to download it, which is available to you for free in the Play Store, you can go and download it easily.
Now you have to select a photo that you want to edit the photo, as you choose a picture according to you.
After this you share this picture in this application, then you will see the tools of the Picsart application, then do not be afraid to see the tools that I will tell you, use the same tool as
use draw tool effect tool face glowing tool eight photo editing tools oil paint
how to remove background
Friends, I will take you such a background,
you need this background to do the same photo editing
as you will find in this website, background now we will go to the draw tool and make the photo a png, which is easy for all of you.
You can also use other apps to Now save the photo after that come back and select the background and use add
photo tool in pics art application as I told you yellwo arrange in the background correctly
how to make face glow in picsart
Friends, to whiten your face, you have given such a friend inside the Picsart editing application, with the help of which you can automatically whiten the color of the face, you get to see many colors inside it such as face color otherwise you can You can choose accordingly, then click on that color, now your face will be automatically white
how to paint oil in photo
For this, friends have given you an effect tool inside the Picsart application, after that you will see many effects, then you have to click on the artistic option, then from here you can easily get this effect while supporting you. I can like you very easily
conclusion
So friends, after you have done so much, your photo will be ready in such a way that if you liked this post of the commission, then definitely share the comment, now we meet in the new photo editing post.